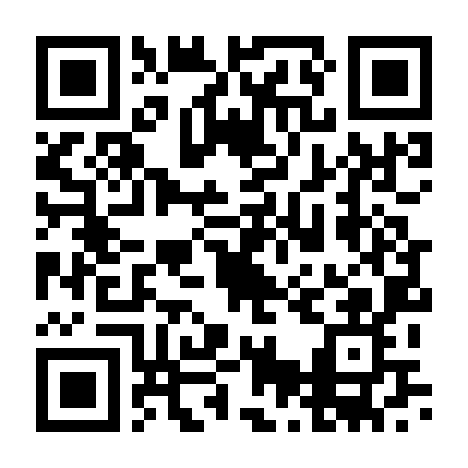 Whither republicanism?
Tessa Mayes is an investigative journalist and filmmaker. She has written on the royals, the law and the media for over ten years. As a royal watcher, Tessa will be tracking the monarchy offline and on.
word 373 read time 1 minute, 51 Seconds
Judging by recent developments, republicanism as a cultural and political force is dead. John Lydon, the former Sex Pistols front man who sang "God Save the Queen! Her fascist regime!" has announced he wants to make a documentary. Against the monarchy? No. In praise of the "good" that the Royal family does.

Will republicanism soon be a word describing a piece of history, rather than an active, living political force?

But republicans are not easily put off. A united states of republican Europe is being promoted as a vision of the future. A host of organisations keen to replace constitutional monarchies in Europe with republics are banding together to advance a pan-European, pro-republic organisation. It's all happening this summer.
In June Graham Smith, head of the UK's republican organisation, which is called Republic, is flying to Stockholm. He is hoping to set up an alliance that aims to crush royal powers all over Europe.
Why now?
"Our culture is changing. People are becoming less deferential and more questioning of constitutions and coalescing around Europeanism," says Smith.

Why not include non-European monarchies too?

"Non-European monarchies have different concerns. They're usually more dictatorial than European constitutional monarchies in Western democracies which have similar things in common," he adds. But they all have kings and queens.

Regional republican movements have been tried before. Common Cause, the republican group for the UK, Australia, New Zealand and Canada Commonwealth countries, was started in 2005 to create "a network of cross-party republican movements in all the countries and territories in the Commonwealth that continue to have the British monarch as their head of state".

Sounds promising until you notice that on their website, most information about republican activities in the Commonwealth countries with monarchies (ie Antigua and Barbuda, Barbados, Belize, Canada, Cook Islands, Grenada, Jamaica, Nuie, Papua New Guinea, Saint Kitts and Nevis, Saint Lucia, Saint Vincent and the Grenadines, Solomon Islands, The Bahamas, Tokelau and Tuvalu) is not yet available.

Time to find a different way around?

Tessa Mayes
Source by La_Circolare_Spigolosa
---
LSNN is an independent publisher that relies on reader support. We disclose the reality of the facts, after careful observations of the contents rigorously taken from direct sources. LSNN is the longest-lived portal in the world, thanks to the commitment we dedicate to the promotion of authors and the value given to important topics such as ideas, human rights, art, creativity, the environment, entertainment, Welfare, Minori, on the side of freedom of expression in the world «make us a team» and we want you to know that you are precious!
Dissemination* is the key to our success, and we've been doing it well since 1999. Transparent communication and targeted action have been the pillars of our success. Effective communication, action aimed at exclusive promotion, has made artists, ideas and important projects take off. Our commitment to maintain LSNN is enormous and your contribution is crucial, to continue growing together as a true team. Exclusive and valuable contents are our daily bread. Let us know you are with us! This is the wallet to contribute.
*Dissemination is the process of making scientific and technical information accessible to a non-specialist public. This can come through various forms, such as books, articles, lectures, television programs and science shows.
---