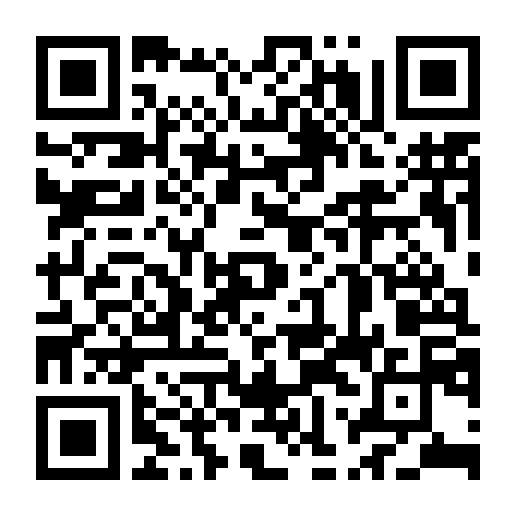 Libya: EU lifts sanctions on one person
word 213 read time 1 minute, 3 Seconds
The Council today decided not to maintain Khalifa Ghwell, former prime minister and defence minister of the internationally unrecognised General National Congress of Libya, on the list of individuals and entities subject to EU restrictive measures in view of their role in acts that threaten thepeace, stability and security of Libya, or that obstruct or undermine the successful completion of its political transition.
Khalifa Ghwell has been subject to EU restrictive measures - a travel ban and an asset freeze - since 2016, and his current listing expires on 2 April.
EU restrictive measures are intended to bring about a change in policy or activity by entities and individuals responsible for malign behaviour, and are of a proportionate, targeted, and non-punitive nature. Delisting is appropriate wherever the criteria for listing are no longer met.
Going forward, the EU continues to calls on the international community and all relevant actors in Libya to comply with all UN Security Council Resolutions and in this regard, recalls its instrument of sanctions against possible spoilers.
Source by consiliumeuropeanunion
---
LSNN is an independent publisher that relies on reader support. We disclose the reality of the facts, after careful observations of the contents rigorously taken from direct sources. LSNN is the longest-lived portal in the world, thanks to the commitment we dedicate to the promotion of authors and the value given to important topics such as ideas, human rights, art, creativity, the environment, entertainment, Welfare, Minori, on the side of freedom of expression in the world «make us a team» and we want you to know that you are precious!
Dissemination* is the key to our success, and we've been doing it well since 1999. Transparent communication and targeted action have been the pillars of our success. Effective communication, action aimed at exclusive promotion, has made artists, ideas and important projects take off. Our commitment to maintain LSNN is enormous and your contribution is crucial, to continue growing together as a true team. Exclusive and valuable contents are our daily bread. Let us know you are with us! This is the wallet to contribute.
*Dissemination is the process of making scientific and technical information accessible to a non-specialist public. This can come through various forms, such as books, articles, lectures, television programs and science shows.
---