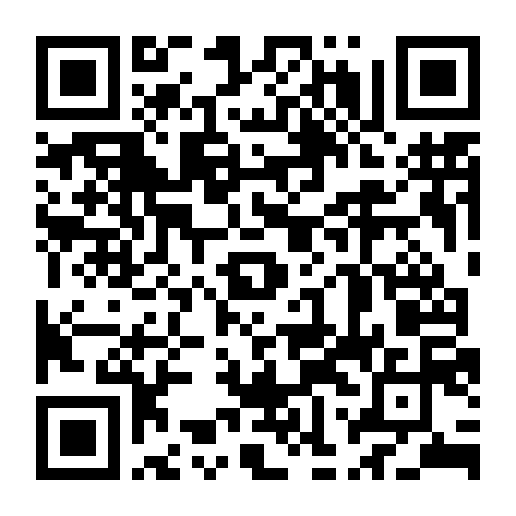 Ukraine: Declaration by the High Representative on behalf of the EU on the occasion of the 8th anniversary of the downing of Malaysia Airlines Flight MH17
word 177 read time 0 minutes, 53 Seconds
On 17 July, we commemorate the eighth anniversary of the downing of Malaysia Airlines Flight MH17, when 298 people of 17 different nationalities lost their lives. The European Union continues to feel deep sympathy for all those who lost their loved ones.
The European Union reiterates its full support for all efforts to establish the truth, achieving justice for the 298 victims of the downing of Flight MH17 and their next of kin and holding those responsible to account, in accordance with United Nations Security Council Resolution 2166.
Russia's war of aggression against Ukraine is a painful reminder of what happened eight years ago to the 298 people on board Flight MH17 and it strengthens the need to establish accountability.
Recalling its previous statements, the European Union takes note of all legal proceedings that are taking place in this regard and expects Russia to accept its responsibility and to fully cooperate with efforts to establish accountability.
---
LSNN is an independent publisher that relies on reader support. We disclose the reality of the facts, after careful observations of the contents rigorously taken from direct sources. LSNN is the longest-lived portal in the world, thanks to the commitment we dedicate to the promotion of authors and the value given to important topics such as ideas, human rights, art, creativity, the environment, entertainment, Welfare, Minori, on the side of freedom of expression in the world «make us a team» and we want you to know that you are precious!
Dissemination* is the key to our success, and we've been doing it well since 1999. Transparent communication and targeted action have been the pillars of our success. Effective communication, action aimed at exclusive promotion, has made artists, ideas and important projects take off. Our commitment to maintain LSNN is enormous and your contribution is crucial, to continue growing together as a true team. Exclusive and valuable contents are our daily bread. Let us know you are with us! This is the wallet to contribute.
*Dissemination is the process of making scientific and technical information accessible to a non-specialist public. This can come through various forms, such as books, articles, lectures, television programs and science shows.
---