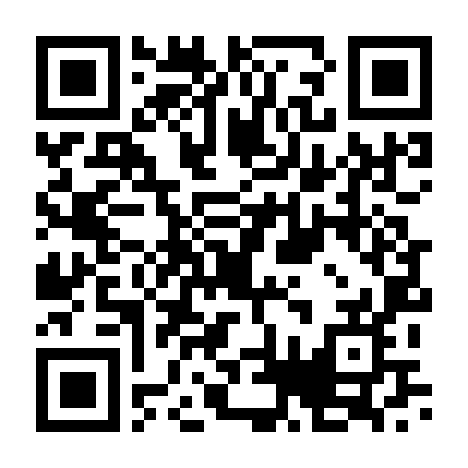 Crypto smartphones are to enter the market
words 132 read in 0 minutes, 39 Seconds
Crypto smartphones are to enter the market. This was announced today by the official channel of the PLC Ultima community.
We are not talking about mining. One of the world leaders in the crypto industry is planning to release a smartphone that will securely store private keys.
The project's technical implementation is simple: the #crypto-smartphone will have a special module, which protects information more reliably than any other analogue from global electronics manufacturers. The #smartphone will cost $1,000. The company promises to present its specifications in early 2023.
For now the data in our possession are these, but as soon as the company provides more details, we will also give voice to it on the @lsnn portal