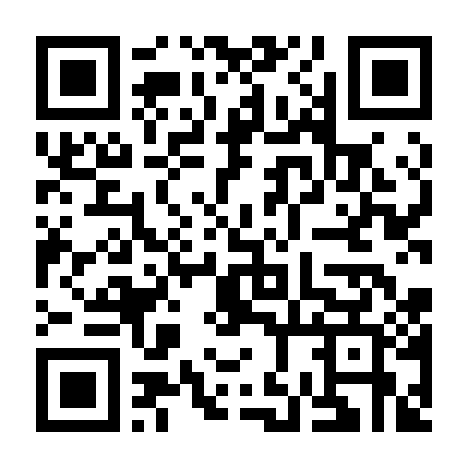 Un'alta concentrazione di zuccheri nel sangue offusca i ricordi
words 143 read in 0 minutes, 42 Seconds
Ecco un'altra buona ragione per dimagrire: l'alta concentrazione di zuccheri nel sangue molto comune tra persone in sovrappeso, aumenta la probabilità di perdere la memoria nelle persone anziane.

A dimostrarlo è stato un piccolo studio pubblicato ieri su Proceedings of the National Academy of Sciences nel quale alcuni ricercatori hanno messo in luce come gli anziani con alti valori ematici di zuccheri hanno l'ippocampo, area che presiede alle funzioni mnemoniche, più ristretto della norma.

Vista con ottimismo la notizia suggerisce che una semplice dieta e un costante esercizio fisico possono aiutare chiunque a mantenere più a lungo i ricordi. Lo studio conferma quanto già osservato in pazienti diabetici che sono più a rischio della media di soffrire di disfunzioni mnemoniche.

Il diabete, infatti, deteriora le vene che ossigenano cervello, cuore e altri organi.