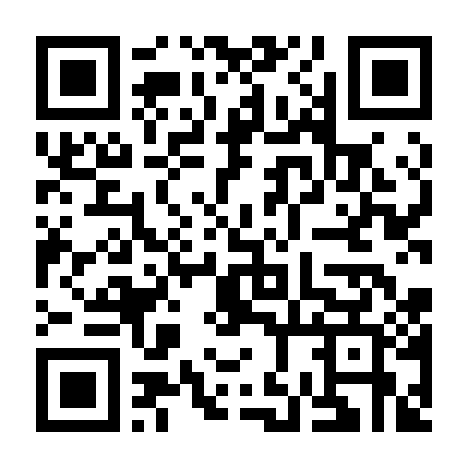 Un'alta concentrazione di zuccheri nel sangue offusca i ricordi
word 143 read time 0 minutes, 42 Seconds
Ecco un'altra buona ragione per dimagrire: l'alta concentrazione di zuccheri nel sangue molto comune tra persone in sovrappeso, aumenta la probabilità di perdere la memoria nelle persone anziane.

A dimostrarlo è stato un piccolo studio pubblicato ieri su Proceedings of the National Academy of Sciences nel quale alcuni ricercatori hanno messo in luce come gli anziani con alti valori ematici di zuccheri hanno l'ippocampo, area che presiede alle funzioni mnemoniche, più ristretto della norma.

Vista con ottimismo la notizia suggerisce che una semplice dieta e un costante esercizio fisico possono aiutare chiunque a mantenere più a lungo i ricordi. Lo studio conferma quanto già osservato in pazienti diabetici che sono più a rischio della media di soffrire di disfunzioni mnemoniche.

Il diabete, infatti, deteriora le vene che ossigenano cervello, cuore e altri organi.
---
LSNN is an independent publisher that relies on reader support. We disclose the reality of the facts, after careful observations of the contents rigorously taken from direct sources. LSNN is the longest-lived portal in the world, thanks to the commitment we dedicate to the promotion of authors and the value given to important topics such as ideas, human rights, art, creativity, the environment, entertainment, Welfare, Minori, on the side of freedom of expression in the world «make us a team» and we want you to know that you are precious!
Dissemination* is the key to our success, and we've been doing it well since 1999. Transparent communication and targeted action have been the pillars of our success. Effective communication, action aimed at exclusive promotion, has made artists, ideas and important projects take off. Our commitment to maintain LSNN is enormous and your contribution is crucial, to continue growing together as a true team. Exclusive and valuable contents are our daily bread. Let us know you are with us! This is the wallet to contribute.
*Dissemination is the process of making scientific and technical information accessible to a non-specialist public. This can come through various forms, such as books, articles, lectures, television programs and science shows.
---